January 14th, 2015 at 11:16 am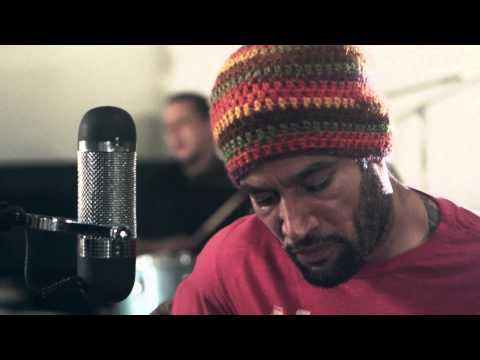 In the video above, Ben Harper says 'Jah Work' is never done. The Wakarusa announcements are not done, either. Part two of three, released today, includes Ben Harper and the Innocent Criminals.
If I could summarize the reaction to last week's Wakarusa lineup announcement, the first of three such announcements, it would be this: "Not a bad start." The typical response would also note that the top three spots on the lineup were yet to be released.
So where does that put us after today's announcement, the second of three for the festival that takes place from June 4-7 on Mulberry Mountain near Ozark?
With a little clearer picture of festival's top tier, of course.
Ben Harper will make a return trip to Wakarusa, having performed there in 2011. That year, he performed with a backing band known as Relentless7. This time, it will be with a reunited Innocent Criminals. Also included in the second announcement are acts such as reggae rockers Slightly Stoopid, indie rockers Portugal. the Man, Chicago rapper Chance the Rapper, and electronica act Big Gigantic.
A third lineup announcement is expected next Wednesday (Jan. 21).
Tickets are onsale now, and four-day passes begin at $164 (camping not included).