April 3rd, 2015 at 1:53 pm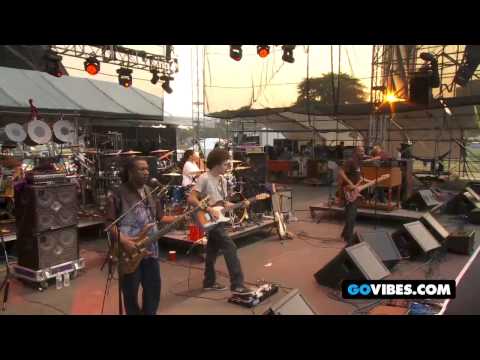 Dumpstaphunk performs "Do You Want My Love." Do you want a pair of music festivals? Here you go…
Last week, we posted news of the return of the Highberry Festival, scheduled for the Fourth of July weekend at Byrd's Adventure Center near Ozark.
Deadhead Productions, the group behind that event, wasn't done.
They've announced a pair of other festivals, both of which take place at a venue called The Farm, which is located west of Eureka Springs.
The first of the two events is called Phunkberry Music Festival, and it takes place May 7-10. Featured acts include Ivan Neville's Dumpstaphunk, Kung Fu and The Bernie Worrell Orchestra.
The second festival is called Hillberry Music Festival. It runs Aug. 20-23 and features acts such as The Schwag, Rumpke Mountain Boys, Mountain Sprout and Tyrannosaurus Chicken.
Passes for each can be found through their respective websites.