April 14th, 2014 at 9:30 am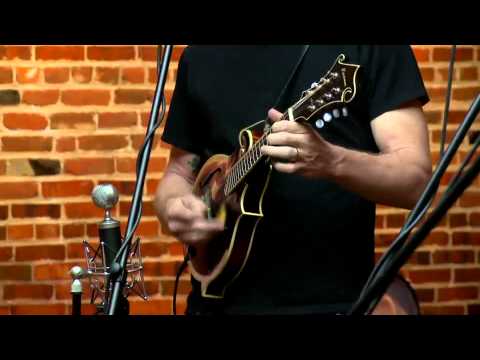 Feeling lucky? Split Lip Rayfield is coming up "Aces High." The band performs soon in Fayetteville, and we're giving away a pair of tickets.
We'd like to propose a trade.
We have a pair of tickets to the Split Lip Rayfield concert on April 18 at George's Majestic Lounge.
What we don't have are many Instagram followers.
On Thursday (April 17), we'll give away those tickets to one lucky reader. You can enter twice — once by commenting on this page and a second time by proving that you follow us on Instagram — we're at @NWAOnline. Send proof (a screenshot will suffice) to assistant features editor Kevin Kinder via email. That will count as a second entry.
Once we pass our noon Thursday deadline, we'll randomize the entries and pick a winner.
Split Lip Rayfield, for those uninitiated, are a thrash-grass trio from Kansas. They've performed everywhere in the country, including many times in Northwest Arkansas. They're particularly known for their festival sets, including those at Wakarusa. They aren't coming to that venue this year, however, so the George's show on April 18 may be your one chance to see them this year.
If you aren't lucky enough to win tickets, they are available through the venue's website for $12.