October 15th, 2014 at 9:47 am
Music festivals feature a never-ending assortment of choices. If you haven't thought about what to pack, what to wear and what to eat and drink while at Yonder Mountain String Band's Harvest Music Festival, well, you haven't spent as much time thinking about the festival as I have.
And that's before ever getting into the music, a dizzying array of tunes that rarely stop. What's worse, the shows sometimes conflict because there are four stages, often operating simultaneously. Music technically starts at 7 p.m. today (Oct. 15) for early arrivals, and it continues through the early morning hours of Sunday (Oct. 19).
I can only make suggestions on what to pack and wear, and I can likewise only make suggestions about what to see.
But I can tell you my Top 10 most anticipated sets of the festival. Look for me at all of these. I'll be the one dancing like a madman.
10) The Oh Hellos — 7 p.m. Oct. 16 at the Main Stage
This folk-pop group from Texas rarely plays together. You'll like them if you like The Lumineers or charming vocal interplay.
The Oh Hellos perform "Hello My Old Heart":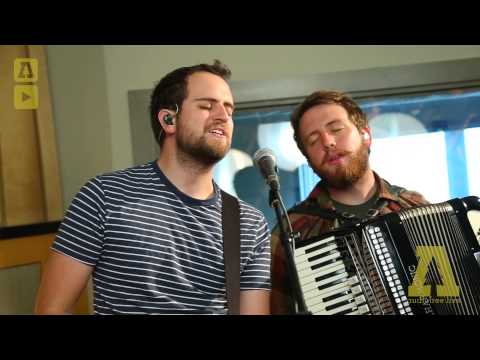 9) The Bottle Rockets — 4:30 p.m. Oct. 17 at the Backwoods Stage
One of the pioneers of the alternative country movement, The Bottle Rockets play music with big flourishes.
The Bottle Rockets perform "Radar Gun":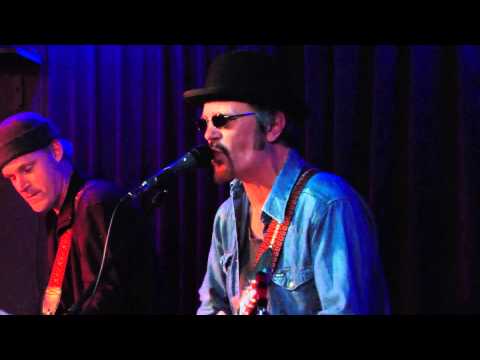 8) Everyone Orchestra — 12:30 a.m. Oct. 19 at the Harvest Tent
The Everyone Orchestra includes just about everyone on the festival grounds. It's unpredictable, but often charming.
A sample from the Everyone Orchestra's performance at last year's Harvest Fest: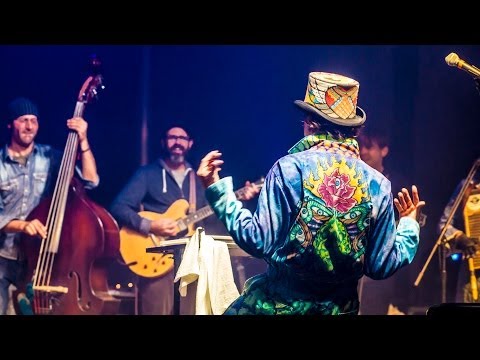 7) Carolina Chocolate Drops — 7:30 p.m. Oct. 17 at the Main Stage
This band's pure take on traditional music is a throwback, yet it also breaks new ground at the same time.
Carolina Chocolate Drops perform "Leaving Eden":
6) The Devil Makes Three — 4:30 p.m. Oct. 18 at the Main Stage
One of those bands that just keeps growing in popularity. The Devil Makes Three will be much bigger than they are now, and soon. Trust me on this one.
The Devil Makes Three performs "Do Wrong Right":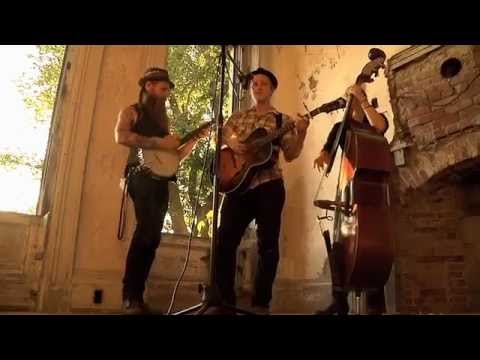 5) The Steel Wheels — 1:45 p.m. Oct. 18 on the Main Stage
The Steel Wheels have previously visited the area for sets at The Fayetteville Roots Festival, and I'm glad to have them back. When they launch in to vocal harmonies, it's breathtaking.
The Steel Wheels perform "Valley":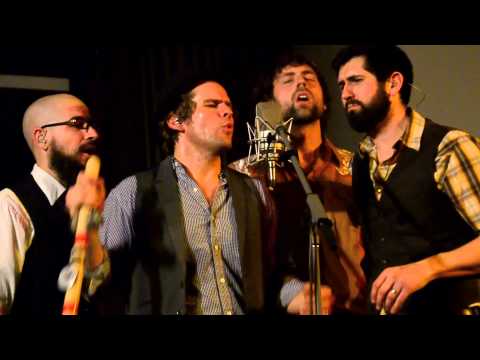 4) Yonder Mountain String Band — several to choose from, but I'm going for 10 p.m. Oct. 17 on the Main Stage
The festival's namesake offers nearly eight hours of music during the event, split over three days. I'm curious to hear the Colorado group play with their new lineup, which debuted this summer.
Yonder Mountain String Band covers Dolly Parton's "Jolene":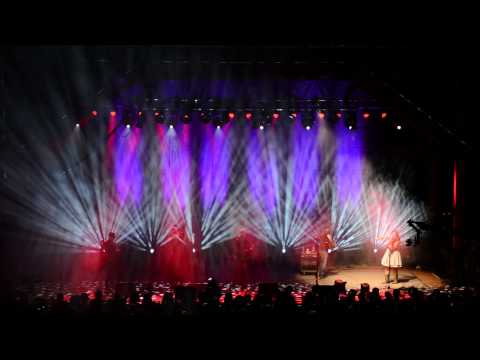 3) Andy Frasco — 2:15 a.m. Oct. 19 at the Harvest Tent
Andy Frasco throws a party. If you think you can't stay up until 3 in the morning, Frasco will prove you wrong.
Andy Frasco covers the Talking Heads' "Road to Nowhere" at last year's Harvest Festival.
Notice – this one has some rock star language: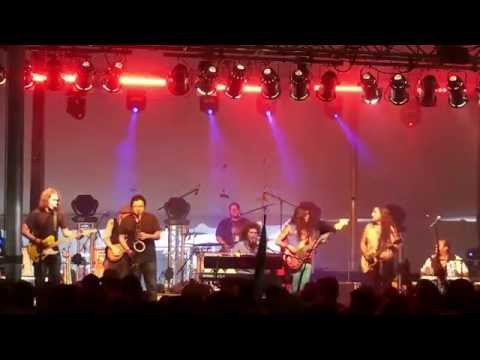 2) Trampled by Turtles — 10:30 p.m. on the Main Stage
Trampled by Turtles blend the best of old-grass and new-grass. These guys can play any speed and any style they choose.
Trampled by Turtles perform "Repetition":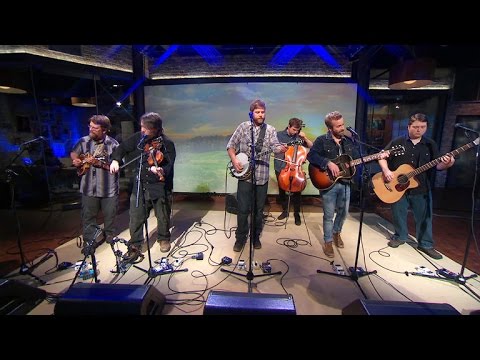 1) The Jayhawks — 8:30 p.m. on the Main Stage
I've loved The Jayhawks for a decade, but a hiatus and a departure of a member stopped them from touring before I could see them live. I was heartbroken when they canceled their scheduled 2012 appearance at Harvest Fest, and I expect to be overjoyed on Thursday when I finally see them.
The Jayhawks perform "The Man Who Loved Life":