February 7th, 2014 at 7:11 pm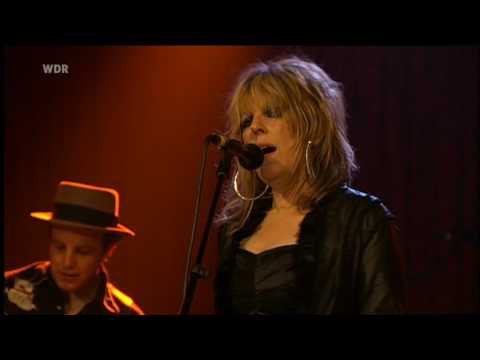 Tickets went on sale today for the Fayetteville Roots Festival. Also, the lineup was announced, and it includes Lucinda Williams.
The Fayetteville Roots Festival organizers spent the week playing a little game on us. Like an empty poster on Facebook, and they'd reveal a letter that provided clues about the bands coming in 2014.
The winner? All of us.
The full lineup for the festival, which this year will take place Aug. 28-31, was announced today.
Headlining will be local and national hero Lucinda Williams. Rounding out the roster are more than a dozen folk and Americana acts such as The Wood Brothers, Ben Kweller, Jay Farrar and Willie Watson, formerly of Old Crow Medicine Show.
Tickets for the event, which takes place at various Fayetteville venues, went on sale today through the festival's website. Admission — now at early bird pricing — ranges from $89 for two-day passes to $179 for four-day VIP passes.