January 27th, 2014 at 9:39 am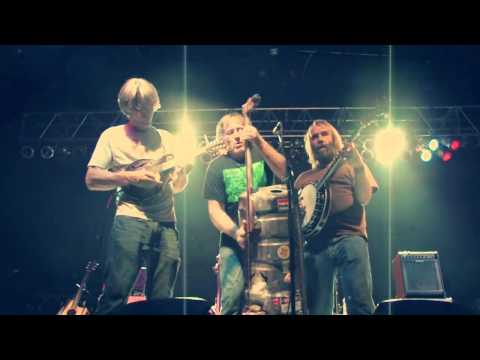 Split Lip Rayfield has exactly four dates on their calendar in 2014. Fayetteville gets one of them on April 18 at George's Majestic Lounge. Above is "Rig or Cross."
Turn around for a second, and George's Majestic Lounge will sneak some shows on their lineup while you're not looking.
A recent glance at the Fayetteville venue's ticketing website shows several that we've yet to announce. Here are a few highlights:
• Robert Earl Keen, Feb. 22
• Ben Miller Band, March 1
• Big Gigantic, March 5
• Keller Williams, March 6
• Corey Smith, March 14
• Andy Frasco, March 17
• Yonder Mountain String Band, March 19
• Split Lip Rayfield, April 18
More are likely to be announced as more artists outline their spring tours.