January 16th, 2014 at 10:08 am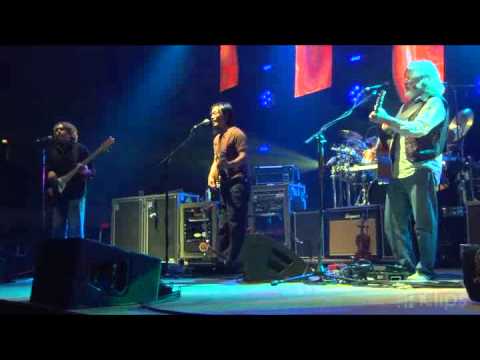 Above, The String Cheese Incident perform "Joyful Sound." There will be plenty of joyful sounds at Wakarusa this year, with several of them by SCI.
For years, the comments and requests that bombarded the Wakarusa social media pages maintained a consistent tone. The low drone asked for the same band over and over — Colorado jammers The String Cheese Incident.
Consider your wishes granted.
The festival stalwarts will be headlining — with multiple sets — the annual event, which this year takes place June 5-8 on Mulberry Mountain north of Ozark.
Also named as part of this morning's lineup announcement — the third of three — were Edward Sharpe and the Magnetic Zeros, Infected Mushroom, Adventure Club, EOTO, J Roddy Walston and the Business and many more.
They'll join the many previously announced artists — The Flaming Lips, Bassnectar, STS9, Michael Franti & Spearhead and dozens more.
Here's the video that Wakarusa used to announce the final part of the lineup: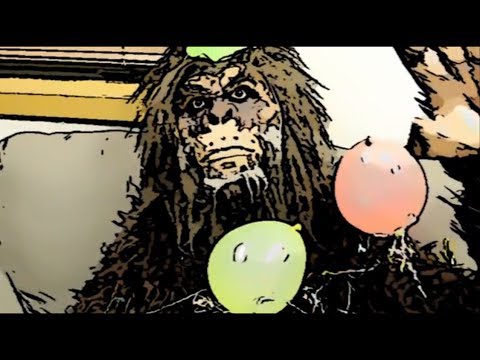 Or, if that doesn't work for you, try this poster, which includes all the names:
Event passes are currently on sale through the festival's website. Prices are currently $164, but will climb as the festival date nears.