January 7th, 2014 at 10:48 am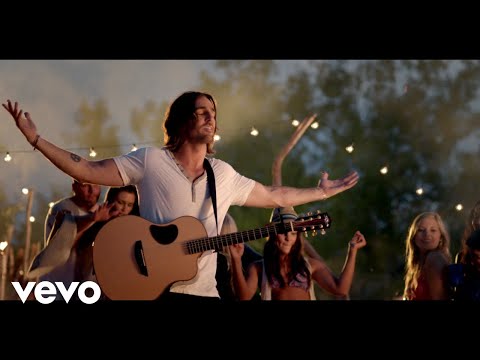 This weather has a lot of people wishing for summer — maybe even a "Barefoot Blue Jean Night." Jake Owen is coming to the Arkansas Music Pavilion in September.
It will probably be mid-June before we start seeing performers at the currently under construction Arkansas Music Pavilion.
But that's not stopping officials there from getting a head start on booking.
Announced earlier today is a performance by country musician Jake Owen. He'll take the stage on Sept. 11 as part of his massive "Days of Gold" tour.
Owen released an album of that name in December 2013. He recorded the hit "Barefoot Blue Jean Night" and has toured with Kenny Chesney, Brad Paisley, Jason Aldean and more.
No word on a ticket sale date or pricing.