August 27th, 2013 at 10:17 am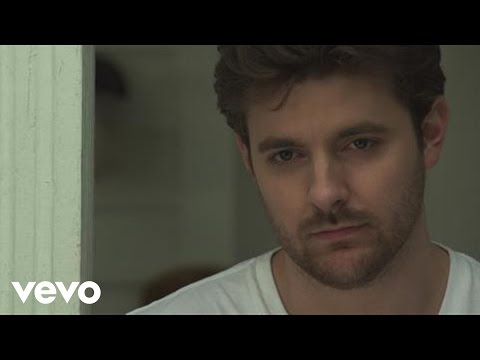 Chris Young is coming to Fort Smith soon. Not "Tomorrow," but on Oct. 3.
A free concert in Fort Smith will be headlined by country musician Chris Young, it was recently announced.
Young, who will release the album "A.M." in September, has already recorded several No. 1 country hits during his career, including "Getting You Home (The Black Dress Song)" and "Tomorrow."
He will perform on Oct. 3 at Riverfront Amphitheater in Fort Smith.
Even though it is a free concert, tickets are required. Tickets will be available for pick up at area locations of Cox Communications, the concert's sponsor. Cox stores in Fort Smith, Van Buren, Rogers, Bentonville, Siloam Springs, Fayetteville, Harrison and Berryville will each distribute tickets. Tickets become available on Sept. 3, and there is a limit of four per request.