August 14th, 2013 at 1:09 pm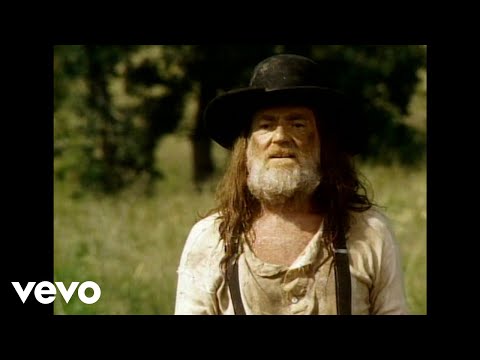 This is one of my mom's favorite songs of all time. My mom has a birthday later this week. So, if I'm going to pick a Willie Nelson song to share this week, it better be this one. The Red Headed Stranger, Willie Nelson, will visit the Walton Arts Center on Nov. 26, it was recently announced.
I fell for Willie Nelson the day I went to watch another music icon. Nelson opened for Bob Dylan at a baseball stadium. I loved Dylan, and I liked what I knew of Willie Nelson, but admittedly, I didn't know much more than the hits.
Dylan was very, how should I say this… Dylan that day. But Nelson was charming, affectionate toward fans and a heck of a guitar player too.
I've since watched him two more times, and I will again soon. The Walton Arts Center just announced that Willie Nelson & Family will perform at the arts center on Nov. 26, a Tuesday night.
Tickets for the event go on sale at 9 a.m. Friday (Aug. 16) through the Walton Arts Center box office at 443-5600 or via their website. Tickets range from $49-$79.