August 5th, 2013 at 12:01 pm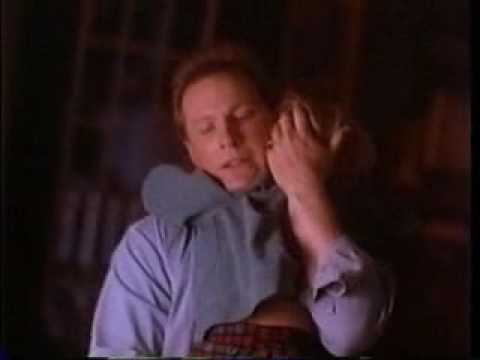 Collin Raye is coming to Tontitown on Aug. 10. The song above is "Little Rock." Maybe he'll write a song about Tontitown, too?
Get it? A bunch of music? Just like a bunch of grapes?
Sorry. I'll stop.
Here's the part that matters: The Tontitown Grape Festival, which begins Tuesday (Aug. 6), will feature several nights of entertainment. Go for the spaghetti dinners, stay for the free music.
Here's the music schedule:
Aug. 6
7 p.m. — Lions May Cry
9 p.m. — Backroad Anthem
Aug. 7
7 p.m. — Paper Jam
9 p.m. — Joel Crouse
Aug. 8
7 p.m. — Brian Olde and Hillbilly Underground
9 p.m. — Parmalee
Aug. 9
7 p.m. — Time Machine
9:30 p.m. — Livefire
Aug. 10
6 p.m. — Kyla Horton Stephens
7 p.m. — The Downtown Livewires
9 p.m. — Collin Raye
Also, my coworker Ashley Batchelor does a good job of wrapping up the activities at the festival. Take a look at her story [Note: Subscriber content], which was published Friday (Aug. 2) in What's Up!, our print entertainment section.
See you there?