June 28th, 2013 at 1:41 pm
The calendar is getting ready to roll over into July, which means we've almost finished half of 2013.
Which further means its time for my annual midway look at the best albums of the year.
This list is an informal one, in that I'm still forming my opinions on many of them (and am expecting new releases to come in and knock some of them off their current perch).
But here are some of the albums I'm really liking right now, in no particular order:
• "Modern Vampires of the City" by Vampire Weekend (a band coming to the AMP, by the way)
• "Southeastern" by Jason Isbell
• "Heartthrob" by Tegan & Sara
• "Random Access Memories" by Daft Punk
• "Same Trailer, Different Park" by Kacey Musgraves
• "Stories Don't End" by Dawes
• "Junip" by Junip
• "Trouble Will Find Me" by The National
Here's The National performing "Demons":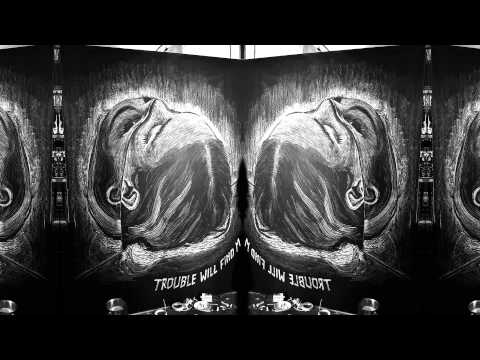 What are you listening to right now?