March 8th, 2013 at 2:33 pm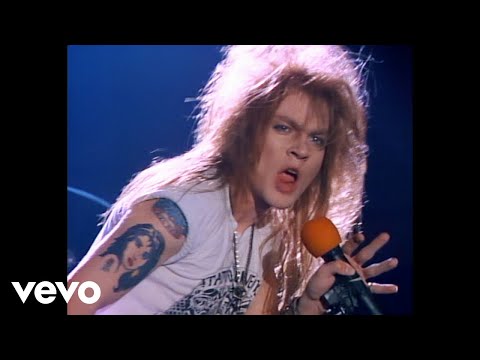 Welcome to… the Rocklahoma lineup. The festival takes place May 24-26.
A few days ago, we posted a link to a pair of regional music festivals that had recently released lineups.
An alert reader mentioned we missed one: Rocklahoma, which is scheduled to take place from May 24-26 near Pryor, Okla.
Headlining this rock festival are Guns N Roses, Alice in Chains, Korn, Clutch, Cheap Trick and more.
Tickets start at $99 and are on sale now.