March 5th, 2013 at 12:21 pm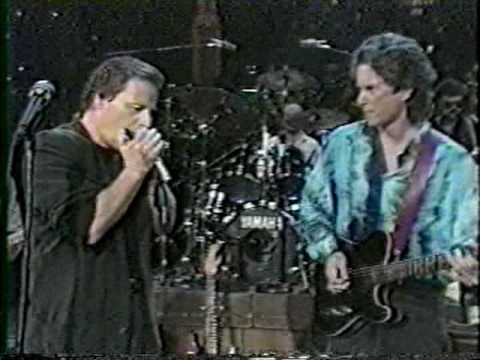 Here's a hot number from an "Austin City Limits" broadcast several years ago. Behind the microphone and harmonica is Delbert McClinton, who will perform soon in Northwest Arkansas.
Bluesman and harmonica player Delbert McClinton will return to Northwest Arkansas for a gig on May 5, it was announced yesterday.
McClinton has performed in the area many times, including in February 2010 at the Walton Arts Center, where he will return for his upcoming show.
McClinton has recorded many albums and has earned three Grammy awards.
Tickets to his show range from $25-$75 and go on sale at 9 a.m. tomorrow (March 6). Tickets are available through the WAC box office or by calling 443-5600.