March 4th, 2013 at 9:21 am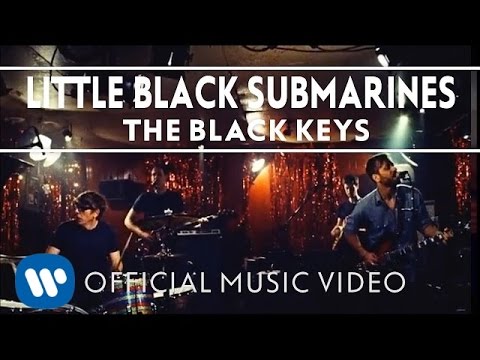 The Black Keys don't perform in sweaty clubs very often any more. Instead, they headline festivals. The song above is "Little Black Submarines."
Late last week, two music festivals in our region announced their lineups.
Memphis in May, or more accurately, the Beale Street Music Festival, announced the dozens of bands that will perform in Tom Lee Park from May 3-4.
The headliners are pretty strong: The Black Keys, Alice in Chains, The Flaming Lips and The Smashing Pumpkins will all be there.
Three-day passes for the festival are only $85 and are available through Ticketmaster.
Kanrocksas, which takes place from June 28-29 in Kansas City, Kan., will invite Tiesto, Fun., MGMT and the Yeah Yeah Yeahs, among other acts. Tickets are currently $175 for that event.
Of course, we've got a few music festivals in this area, too. Tickets for Wakarusa and its country-music cousin, Thunder on the Mountain, are also on sale now.