February 27th, 2013 at 11:17 am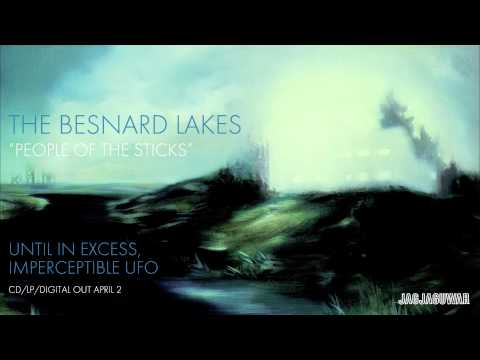 Here's the newest single from Besnard Lakes, "People of the Sticks."
Two Canadian bands will team up for a show in late April at the newly smoke free Lightbulb Club in Fayetteville.
Sounds like a good time, eh?
The Besnard Lakes are touring behind their forthcoming album "Until In Excess, Imperceptible UFO" Suuns also have a new album, "Images Du Futur."
The bands will combine forces for an April 24 show. Admission will be $8.