February 22nd, 2013 at 3:21 pm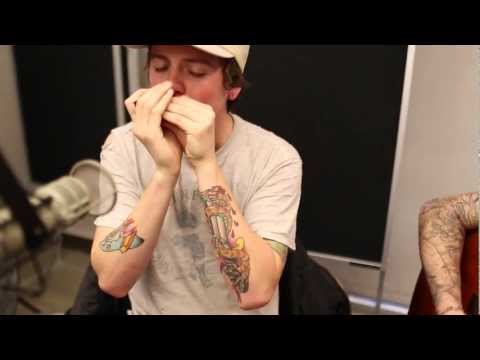 Lots of folks have already posted this, but it's good, so why not join the chorus?
Local singer/songwriter/bearded wonder Shawn James recently sat down with the fine folks at KUAF to record an in-studio segment.
One of the clips from that session, a cover of John Legend's song "Who Did That To You" from the "Django Unchained" soundtrack, is taking a turn around the Internet, racking up more than 60,000 views in just more than a week.
The movie is good. The song is good, and so is this cover. Also, you can listen to KUAF's Ozarks at Large program sometime after 7 p.m. tonight (Feb. 22) at 91.3 FM to hear James perform the tune.