February 18th, 2013 at 8:17 am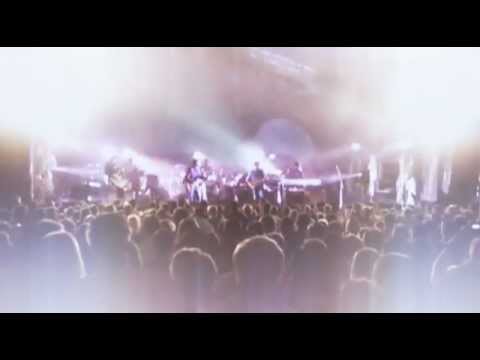 Since the 2013 lineup for the AMP is unknown, a video from last year will have to do for now. This is Wilco performing "Dawned on Me" last May.
We don't know all of the bands scheduled to perform at the Arkansas Music Pavilion in 2013 (although I have heard a few rumors).
However, we do know a little bit more about the fate of the venue, courtesy of a couple recent announcements by officials with the outdoor music venue in Fayetteville.
Northwest Arkansas Times reporter Joel Walsh tells us that the AMP can operate at the Washington County Fairgrounds for at least another two years, although they are looking for a permanent home. The fairgrounds became home to the AMP early last year after plans to build a more permanent venue at its former home, the Northwest Arkansas Mall, crashed. Read his story here [Note: Subscriber content].
Also, as the AMP continues to look for a new permanent home, Fayetteville Advertising and Promotion Commission officials have created an idea that might work as a permanent location. A&P officials would like to create a new park on the south side of town near Interstate 540. Our editorial board says the park concept is worth an examination [Subscriber content].
What do you think about the AMP? What make the most sense for a permanent location?