February 15th, 2013 at 3:45 pm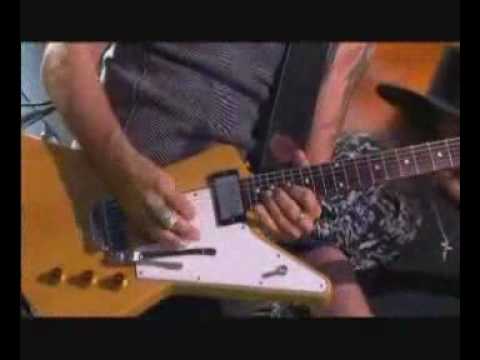 I heard this song in the car a couple days ago. I heard this morning Skynyrd is coming close to here on their summer tour. Seems like a simple enough reason to play this one.
The Black Oak Amphitheater in Lampe, Mo. (located in southern Missouri, about two hours from Fayetteville ), has announced four performers for its 2013 season and hinted more shows might take place at the 9,000-seat outdoor venue.
Confirmed this morning are:
May 26 — Trace Adkins (with special guest Aaron Lewis)
June 23 — Tim McGraw
July 5 — Lynyrd Skynyrd
Aug. 16 — Journey
Tickets for the first show go on sale March 8. An on-sale date for the remaining shows has not been announced. Tickets are available through the venue's website or by calling 417-779-1222.