February 13th, 2013 at 10:27 am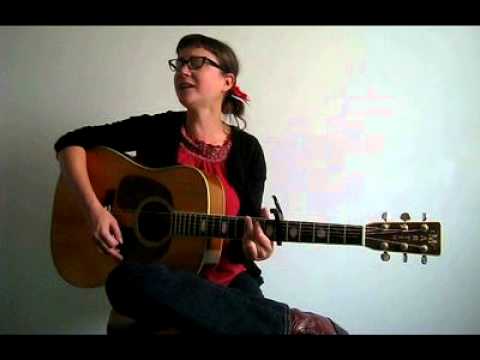 Carter Sampson might no longer be seeking the title of "Queen of Oklahoma," but she's making a good run at the Arkansas title.
I suppose there are other Valentine's Day + Live Music events somewhere close, but I only found one.
It just so happens it sounds like a lot of fun.
Smoke & Barrel Tavern in Fayetteville is hosting a Sadie Hawkins dance on Valentine's Day (that's Thursday, Feb. 14). Local country-tinged songwriter Carter Sampson will provide the music for the event.
Admission is $3. The show will start around 9 p.m.