February 8th, 2013 at 5:03 am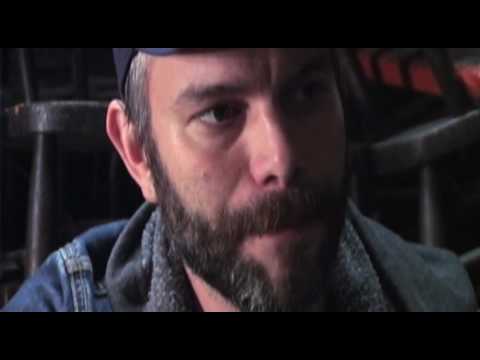 Don't take a chance and miss a song like this at Lucero's concerts this weekend. The boys from Little Rock and Memphis will be at George's Majestic Lounge tonight and Saturday. The songs above are "Hey Darlin', Do You Gamble" and "Sounds of the City."
I understand how it goes on the weekends. You get busy, and you can't get to everything you'd like.
So maybe you're busy tonight (Feb. 8) and you can't make it out to see Lucero at George's Majestic Lounge. Never fear — the band will have a repeat performance the following night (Feb. 9) at the same venue.
Lucero has enough of a local draw they've routinely booked two-night runs at the Dickson Street club, and they'll do the same this weekend, this time touring in support of the new album "Women & Work."
Tickets to either show are $20, and both start after 9 p.m. Tonight's opening act is Jimbo Mathus and The Tri-State Coalition. Saturday's opener is Little Rock's Adam Faucett.
Plenty of other shows are taking place this weekend. Randall Shreve is going to be at Rogue on Dickson tonight and Mark Bilyeu and Cindy Woolf will join forces for a show Sunday (Feb. 10) at Chelsea's Corner Cafe in Eureka Springs.
What's on your weekend agenda?