January 30th, 2013 at 11:53 am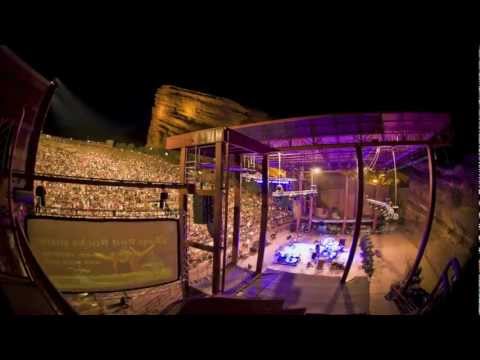 Here, Umphrey's McGee plays for thousands at Red Rocks just outside of Denver, Colo. In April, they'll play for a few hundred in Fayetteville.
Those who aren't already familiar with Umphrey's McGee and their impressive pairing of jam prowess and bright lights will have several chances to fix that soon.
The band is one of the many scheduled to perform at Wakarusa, the annual music festival north of Ozark on Arkansas 23, but the band also just confirmed a two-night run at George's Majestic Lounge in advance of festival season.
Umphrey's will perform at the club on April 17-18. Tickets to either show are on sale now and are $25.