January 29th, 2013 at 10:41 am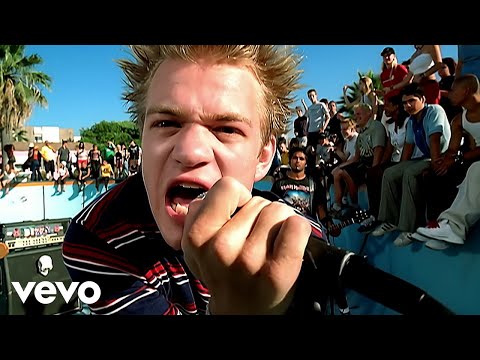 'In Too Deep' with work or other obligations this week? A concert by Sum 41 might help.
Punk-pop act Sum 41 is currently on its "Does This Look Infected?" 10th anniversary tour. And among the dates is a stop on Wednesday (Jan. 30) at George's Majestic Lounge.
The band will complete a run of club dates here in the states before leaving for a tour of Australia and Asia. Expect the band to play some of its radio-friendly hits, including "In Too Deep," "Fat Lip" and "Still Waiting."
Admission to the 8:30 p.m. show with special guests Iamdynamite and Hunter Valentine are $20 and are available online.