January 14th, 2013 at 1:33 pm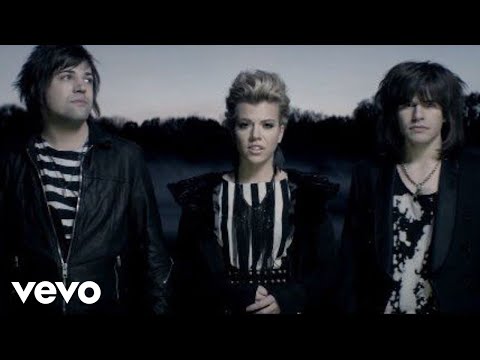 The Band Perry keeps cranking out hits. The most current, "Better Dig Two," is about everlasting love. The group will perform in Arkansas in late April.
Country act The Band Perry has been scheduled to provide the entertainment for the NWA Children's Shelter's annual Starlight Gala. Rascal Flatts headlined the event last year. This year's gala takes place April 27.
The timing is good, considering the band is scheduled to release their sophomore album sometime during the month of April.
The gala event also includes food and a silent auction.