January 8th, 2013 at 9:51 am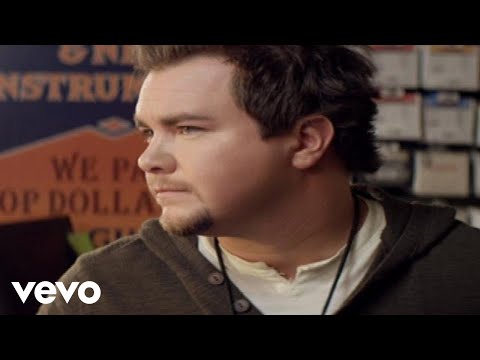 The Eli Young Band performs "Even If It Breaks Your Heart." They'll make a few hearts happy with the announcement they are performing in Northwest Arkansas soon.
Just yesterday, we published a concert announcement.
Today, I discovered another. Must be that time of year.
The Eli Young Band, a Texas quartet that has slowly but steadily risen among the ranks of its genre, including a recent No. 1 hit, "Crazy Girl," will perform in Fayetteville early next month.
The group has scheduled a concert for Feb. 7 in the Fayetteville Town Center. Admission is $25, and tickets are on sale now.