January 7th, 2013 at 11:53 am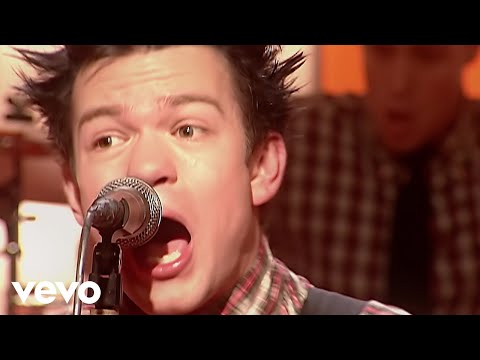 If you're "Still Waiting" for a local appearance by Sum 41, wait no more. The band will perform at George's later this month.
Hard to believe that Sum 41, the Canadian pop/punk band responsible for the songs "Fat Lip" and "Still Waiting," broke onto the scene more than 10 years ago.
Pardon me while I feel old for just a second.
The group continues to tour almost nonstop, and will on Jan. 30 visit George's Majestic Lounge. Tickets to the 8:30 p.m. show with guests IAMDYNAMITE and Hunter Valentine are $20.