January 3rd, 2013 at 10:19 am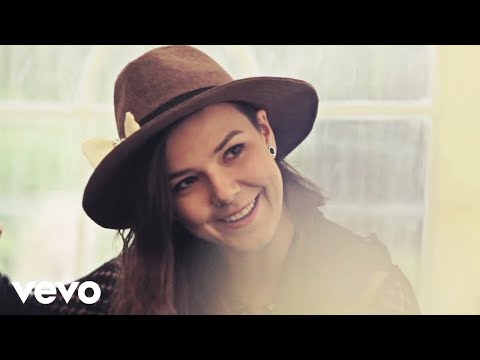 Hipster folk band Of Monsters and Men have a song called "Mountain Sound." That's pretty perfect for Wakarusa, the annual Northwest Arkansas music festival they will play at this summer.
The list that follows doesn't contain all of the bands that will perform at this year's Wakarusa … but it should get you excited about the festival anyway.
Officials with the festival, which takes place from May 30 through June 2 north of Ozark, announced just a few moments ago the first of three parts of the lineup. Although we don't know which artists are headliners and which are not, we can make some pretty good guesses. It looks like Widespread Panic, Of Monsters and Men, Zeds Dead and Yonder Mountain String Band (and likely some of the bands still to be announced) will be toward the top of the bill.
Some other interesting inclusions: Son Volt, Bright Light Social Hour and locals Mountain Sprout.
See the rest of the artists courtesy of Wakarusa's Facebook page.
The lineup's second part will be announced one week from today at 10 a.m. Jan. 10. The final installment will drop at 10 a.m. Jan. 17.
We'll keep you updated.
Tickets for Wakarusa are already on sale and begin at $154 for a four-day pass (with a separate camping pass also required of visitors).