January 2nd, 2013 at 10:53 am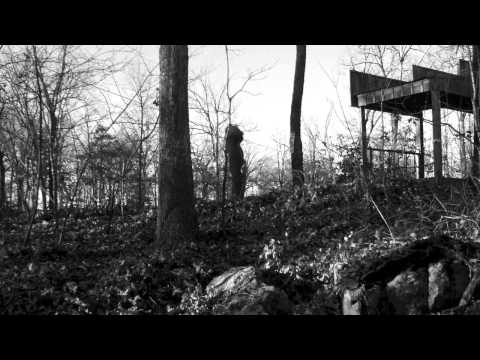 A lineup teaser from Wakarusa…
As the Internet grows ever quicker courtesy of social media and ever needier courtesy of the same, lineup leaks are common.
Except, the folks at Pipeline Publicity, organizers of Wakarusa (and other festivals) have been pretty quiet about the coming year's Wakarusa festival, which will take place May 30 through June 2 on Mulberry Mountain north of Ozark.
Here's what we do know: The first of three lineup announcements will take place tomorrow (Jan. 3). And, because this is the 10th anniversary of the festival, we're told to expect a marquee lineup. The second two announcements will follow on consecutive Thursdays — Jan. 10 and Jan. 17.
So, what follows is guesswork, but somewhat educated guesswork. Historically, the lineup has featured a jam headliner, a major rock headliner and an electronic act. It gets pretty eclectic, and there's the idea they may dive back into bands they've used before as a way to celebrate 10 years of festivals.
• Courtesy of a Wakarusa forum post, it appears at least one band has a date listed on their website: Red Baraat.
• Courtesy of Pollstar.com, several bands are listed for Wakarusa: J Boog, Band of Heathens and The Brothers Comatose.
• Thinking really big: Fleetwood Mac and The Rolling Stones are both on the road. Both of those bands are rumored for Bonnaroo appearances. That festival takes place a couple weeks after Waka, so, maybe?
• Thinking realistically: The Black Crowes have announced they are no longer on hiatus and are touring again. With a previous Wakarusa appearance, this sounds like a safe bet.
• The Sasquatch festival takes place a week prior to Wakarusa. Maybe some of those bands will drift between that festival, Wakarusa and then Bonnaroo? Headliners for Sasquatch have yet to be announced.
• I haven't come across a credible rumor for a big electronic/jam act yet. A hunch tells me it'll be String Cheese Incident. I don't know why. Just a hunch.
• Here's some wildly speculative names, but some that might work well considering the size of Wakarusa: Jack White, Florence and the Machine, Frightened Rabbit, Local Natives and Vampire Weekend (the latter three are releasing albums this spring).
Anyone else have some good ideas?