December 23rd, 2012 at 5:21 pm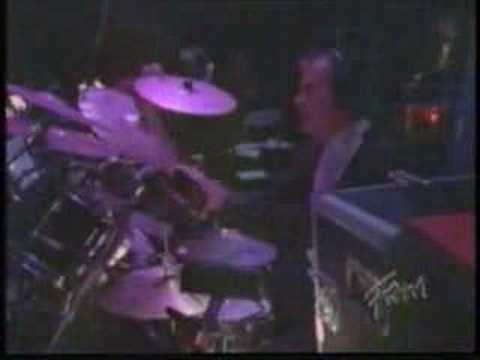 Wynonna, captured here on the video screen, performed this song a couple weeks ago as part of her Wynonna's Rockin' Christmas event. It's a pretty song.
Because of the holiday season, Tuned In is going quiet for a couple days.
See you next week with updates.
Until then, Merry Christmas.