December 19th, 2012 at 11:27 am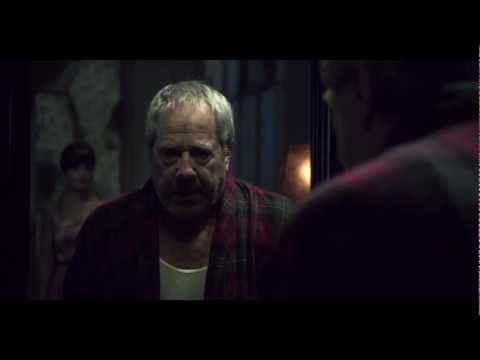 The video for "How We End Up Alone" by Hurt is a sad one. Here's to hoping their show on Thursday night in Fayetteville is a little more upbeat.
Touring behind their new album, "The Crux," modern rockers Hurt will perform Thursday (Dec. 20) at George's Majestic Lounge. The group, led by vocalist/lyricist/violinist J. Loren, released "The Crux" independently after several years on major labels, but still found success, peaking at No. 6 on the Hard Rock album chart and No. 9 on the Top Independent album chart. Admission to the 9 p.m. show is $10.