December 18th, 2012 at 11:26 am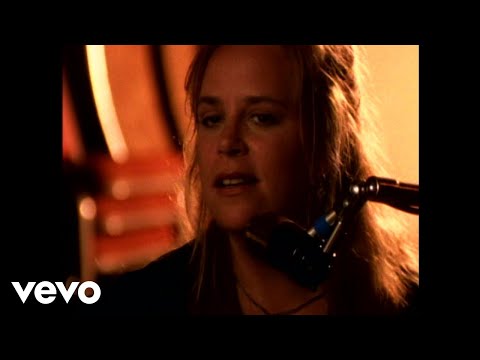 Mary Chapin Carpenter is one of two performers coming to the Walton Arts Center on March 2. The song above is "Shut Up and Kiss Me."
Between the two songwriters and vocalists coming to the Walton Arts Center on March 2, there are more than a half dozen Grammy Awards collected and more than 13 million records sold.
The WAC announced this week Mary Chapin Carpenter and Shawn Colvin will visit the venue that evening for an 8 p.m. show.
Carpenter is known for her recordings of "Passionate Kisses" and "He Thinks He'll Keep Her." Colvin is known for the song "Sunny Came Home," among others. Both women released a new studio recording in June.
Tickets, which are $26-$54, will go on sale at 9 a.m. Wednesday (Dec. 19). Tickets are available at the WAC box office, by calling 443-5600 or via www.waltonartscenter.org.