December 10th, 2012 at 2:47 pm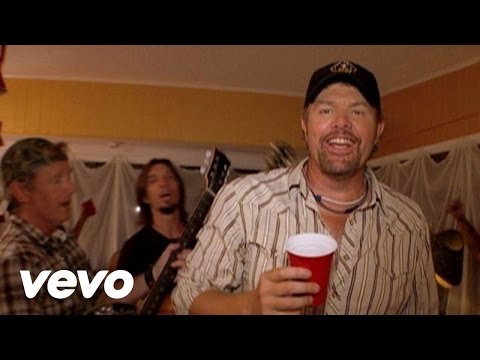 I suspect there will be plenty of "Red Solo Cup"s at the Thunder on the Mountain Music Festival, which will be headlined by Toby Keith.
In case you've missed it (which means you haven't been reading this blog frequently enough), Northwest Arkansas will soon be host to a major country music festival.
Thunder on the Mountain will take place from June 6-8 at Mulberry Mountain, located about 15 miles north of Ozark on Arkansas 23.
Included on the roster are Toby Keith, Luke Bryan, Montgomery Gentry, Big & Rich and dozens more.
Here are the ticket details: Tickets go on sale at 10 a.m. Tuesday (Dec. 11). Three-day passes begin at $131. Three-day VIP passes are $507. Camping and RV passes, which are required of attendees, also go on sale Tuesday.
Two-day and one-day passes aren't expected to go on sale until February.
Who is planning on going?