December 3rd, 2012 at 10:51 am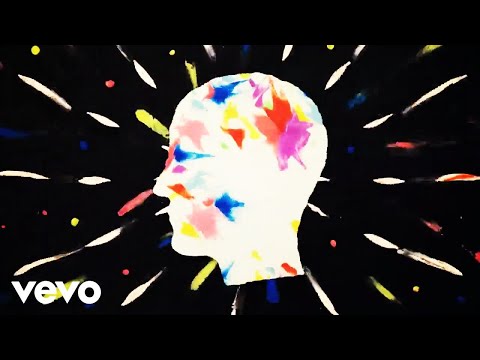 'Go Backwards' just a little bit through 2012 and think about the best music of the year. This one, "Feels Like We Only Go Backwards," part of the release "Lonerism" by Tame Impala, will probably make my list.
Think about your favorite albums of 2012. Then, tell me about them.
For my annual roundup of the year's best music (published in print on Dec. 28), I'm frantically trying to listen to everything released this year. It's a tough job, I know.
If you've got something you love music wise, let me know as a comment below, or via the email link above.