November 18th, 2012 at 11:47 am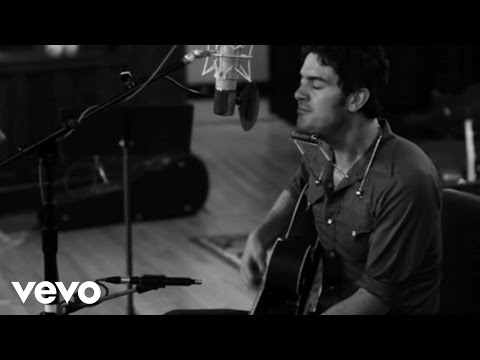 G. Love isn't 'Fixin' To Die,' like this song alleges. He's coming to Fayetteville in February.
We've still got about six weeks before this year is over, but already I'm seeing dates for shows in 2013.
In addition to an April appearance by Little Big Town, a Feb. 6 show by G Love and Special Sauce at George's Majestic Lounge was just announced.
The neo-blues performer has frequented stages in Northwest Arkansas, but it's been some time since his last gig here.
G. Love is touring behind the 2011 album "Fixin' to Die," which was recorded and produced in collaboration with The Avett Brothers and guests such as Luther Dickinson.
Tickets to the 9 p.m. show are $20 and on sale now.