November 13th, 2012 at 2:23 pm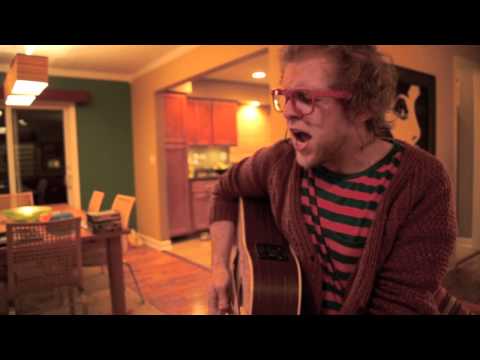 Here's a cover of a song I really like. It's Jamie Lono taking on Ray LaMontagne's "Jolene."
Jamie Lono got his break on the televised singing competition "The Voice," as he performed on the second season.
Lono just released "The Feel Good Nation" EP and sang the national anthem at a Chicago Bulls game.
The Chicago-based vocalist and songwriter will perform Wednesday (Nov. 14) at Au Bon Pain on the University of Arkansas campus. The 7 p.m. event is open to University of Arkansas students first (student IDs are needed) and secondly to members of the public, if space remains. Admission is free.