November 6th, 2012 at 8:17 am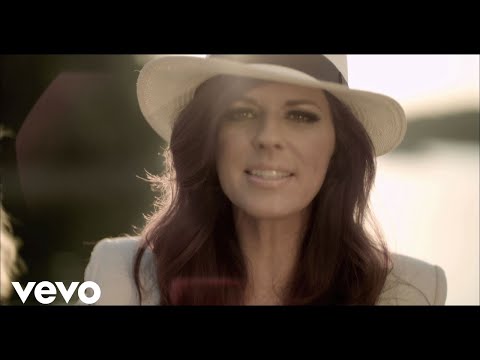 It's not exactly "Pontoon" season now, but perhaps it will be by the time Little Big Town rolls into Fayetteville for a show April 19 at the Arkansas Music Pavilion.
Just more than three weeks have passed since the final show of the 2012 season at the Arkansas Music Pavilion, but already, we're learning who will be at the outdoor venue in 2013.
Venue owner Walton Arts Center has announced that Little Big Town will perform at the AMP on April 19, a Friday.
In its 13-year history, the band has been nominated for several awards and sold more than 1.5 million albums. Just last Thursday, the group was named the Country Music Association's vocal group of the year. The song above, "Pontoon," was also named Single of the Year.
David Nail will also perform.
Tickets for the show are on sale now. Admission ranges from $22-$77.