October 31st, 2012 at 8:19 am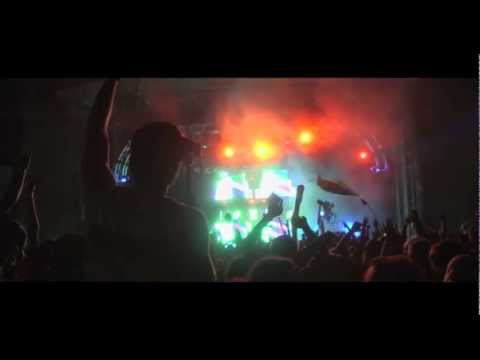 It's hard to capture the combination of chaos and beauty that is a major music festival, but this video does a really good job. Wakarusa returns to Arkansas in late May.
It seems like we just got done with Harvest Festival.
And already, we're learning about the next edition of the massive, sprawling and altogether rambunctious Wakarusa festival, which takes place at the same site. Wakarusa, which will in 2013 celebrate its 10th annual event, takes place on Mulberry Mountain, located north of Ozark on Arkansas 23. This year's Wakarusa will take place from May 30 through June 2.
Typically, Wakarusa attracts about 25,000 fans and then enough support staff — bands, vendors, security, staff, etc — for four days of activities.
The lineup has yet to be announced, but tickets go on sale Nov. 9.
Expect to hear the first round of artist announcements about the first of next year.