October 6th, 2012 at 3:13 pm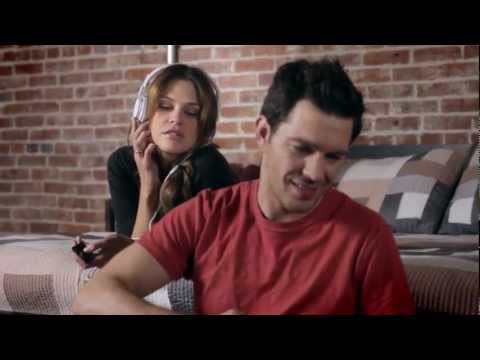 Free music? That's 'Fine by Me.' What a coincidence — that's the name of this song by Andy Grammer, who performs in town Monday.
Mondays always feel pretty Monday-y, especially after a fun weekend. Rejoice, however, at the notion of free entertainment Monday (Oct. 8) night.
Popster Andy Grammer, who has visited Fayetteville several times before, will return Monday for a free show at the Arkansas Music Pavilion.
The show is sponsored by the University Programs Concerts Committee. As such, the show is open first to students, and they must show student IDs for admission. If seating remains, members of the public will be permitted inside the venue.
The show starts at 8 p.m. and also includes Space Capone and Chris Wallace. Doors open at 7 p.m.
Busses will transport students from campus to the venue at 6 p.m. and provide a return trip after the end of the show.