September 12th, 2012 at 9:57 am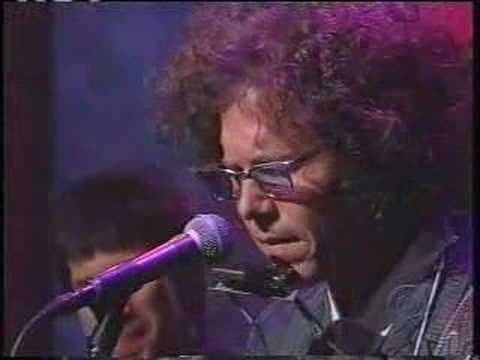 Sorry to make this nice day a little gloomier. The song, "Save it for a Rainy Day," is from The Jayhawks, who have recently canceled a local appearance.
Bad news for fans of The Jayhawks. Which — disclosure alert — includes me.
The alternative country pioneers reunited in late 2009 and released a new album, "Mockingbird Time," in 2011. They were also on tour, passing through Tulsa, Okla., last year. The tour was also to include a stop at Yonder Mountain String Band's Harvest Music Festival near Ozark in mid-October.
And that's where the news gets bad.
The band has canceled two gigs, including the Harvest Fest date. According to the band's Facebook page, the cancelation is due to "unforeseen logistical and travel issues beyond our control."
Because the date was scheduled to be part of a music festival, I doubt it will be made up.
Harvest Fest has not offered a statement, but their newly announced stage schedule does not include the band. According to the festival's website, "All artists have confirmed their appearance at Harvest Music Festival; however, artists are subject to change without notice." It also notes all ticket sales are final.
The timing is also interesting considering one of The Jayhawks' leaders, Gary Louris, in late August announced a run of solo dates including several dates in October.