June 27th, 2012 at 3:49 pm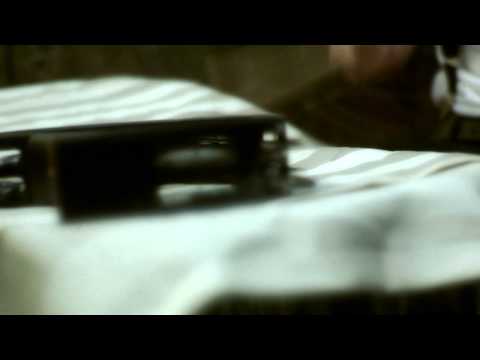 The Lumineers perform "Dead Sea."
Listened to any music in 2012?
I have.
Maybe not as much as I'd like, but, honestly, how can you ever truly listen to enough?
There have been some good albums released in 2012, and with the half year coming to a close over the weekend, it seemed like as good a time as any to introduce/remind of them.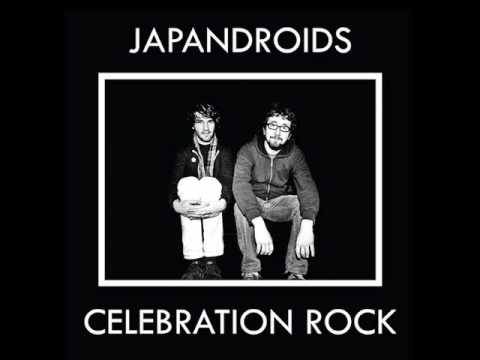 The Japandroids perform "The House that Heaven Built"
Among my favorites are (in no particular order): The Lumineers self-titled album, Alabama Shakes' "Boys and Girls," Of Monsters And Men's "My Head is an Animal," Shearwater's "Animal Joy" and Beach House's "Bloom." And, although I haven't listened enough to make final determinations, I'm liking Japandroids' "Celebration Rock" and Killer Mike's "R.A.P. Music" as well.
What are your favorites of the (half) year?