June 25th, 2012 at 11:23 am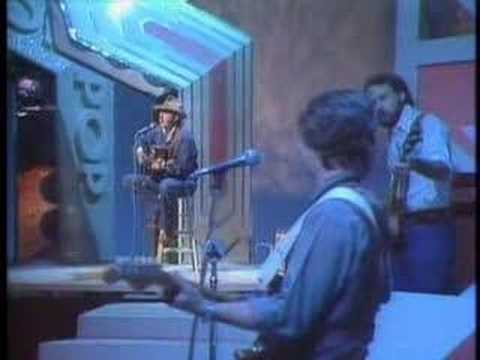 Like good ole' boys? One of the very best of them, Don Williams, is coming to the Walton Arts Center in October, it was recently announced. Above is "Good Ole Boys Like Me."
The Walton Arts Center has announced a new slate of performers to round out their 2012-2013 season, which means we know a few more musical acts coming to the Fayetteville venue.
Added to the roster were country musician Don Williams (Oct. 9), Mannheim Steamroller (Dec. 11), the Preservation Hall Jazz Band (Dec. 20), Grace Kelly Quintet (Feb. 16) and Gary Mullen and the Works (March 15), a Queen tribute band who performed at the same venue in 2010.
Other performers will likely be announced in the future.
Patrons can buy create-your-own-season ticket packages beginning today (June 25). For details, call the arts center 443-5600 or visit the venue's website.