March 19th, 2012 at 4:07 pm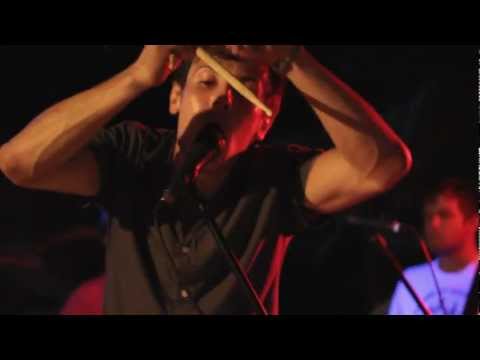 Above, Summer people perform in pretty hipster looking place. They'll perform Tuesday night in Fayetteville, and hipsters will no doubt show up.
It's going to be tight quarters on the stage of Smoke & Barrel in Fayetteville when the octet — yes, there are eight of them — known as Summer People arrive on Tuesday (March 20). The indie rockers from New York will pass through on their way back from South by Southwest in Austin, Texas. The show begins at 9 p.m.