March 14th, 2012 at 12:29 pm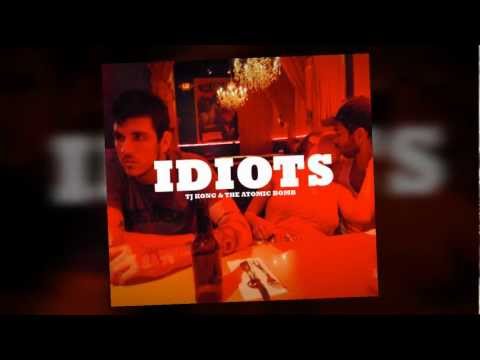 TJ Kong and the Atomic Bomb argue that you "Can't Come Back." But they're doing just that when they perform in the area this week.
So, how does TJ Kong and the Atomic Bomb describe themselves? According to Facebook, the band "sound(s) like Bob Seger high on cocaine in the bathtub watching Werner Herzog movies on the ceiling."
Perhaps it's better to hear for yourself. They'll be at two Northwest Arkansas venues this week: tonight (March 14) at the Squid & Whale in Eureka Springs and tomorrow (March 15) at Smoke & Barrel Tavern.