February 29th, 2012 at 12:11 pm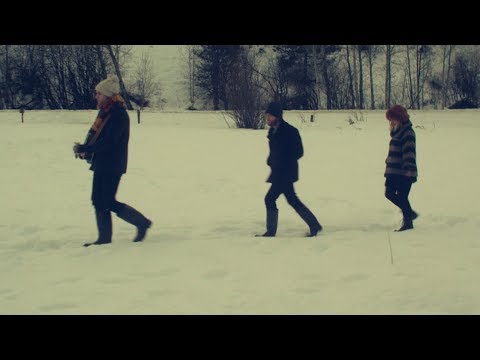 If you don't think this video/song/band is charming, then we disagree about something. The group is The Head and The Heart, and they perform at the Beale Street Music Festival in Memphis, it was announced recently.
Although we've known about the lineup at the local Wakarusa festival for a couple weeks now, it's the time of year where the weather warms up and the other festivals start announcing their lineups, too.
There are several to note, regionally, and more are sure to follow.
• Memphis in May/Beale Street Music Festival, which attracts about 100,000 to Tom Lee Park in Memphis, Tenn., will take place from May 4-6. Bands performing there are My Morning Jacket, Al Green, the Head and the Heart, Florence + Machine, Megadeth and more.
• Rocklahoma, which takes place a couple hours away in near Pryor, Okla., returns this year from May 25-27. Megadeth, Rob Zombie, Creed, Slash, Chickenfoot and more on the lineup.
• Bonnaroo, which is nearly nine hours away but never fails to be a draw for local residents, returns the weekend after Wakarusa. On the bill for the festival, which runs June 7-10, are Radiohead, Red Hot Chili Peppers, The Beach Boys (with Brian Wilson) Bon Iver and The Shins.
• We also expect the lineup for Riverfest in Little Rock, which takes place during Memorial Day weekend (that's May 25-27), to be announced soon.
• There was a casualty on the festival scene, however. Kansrocksas, a festival about 3.5 hours away from here in Kansas City, Kan., debuted last year. It has since announced a yearlong hiatus in 2012 and an anticipated return in 2013.
• This will likely mean a few of these band will make a one-night pass through our area, too. We've heard a few names, and we remain hopeful.
Got a festival on your radar?