February 27th, 2012 at 11:11 am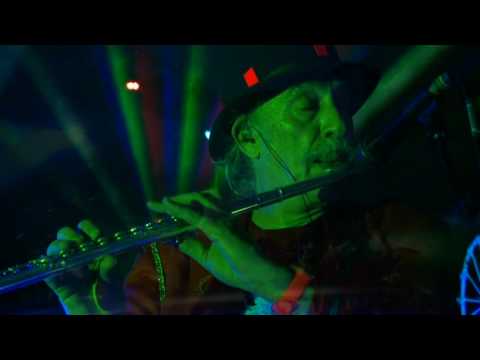 A group that masters electronica and weirdness simultaneously, Shpongle, is coming to Fayetteville in early April. The song above is "No Turn Unstoned."
Innovative electronica act Shpongle combines the talents of Hallucinogen (real name Simon Posford) and Raja Ram into a psychedelic stew. Shpongle previously performed at Wakarusa and has booked a new run of club shows, including one on April 10 at George's Majestic Lounge in Fayetteville.
The new tour is being billed as "Shpongle Presents the Masquerade." What that means, I'm not sure.
Admission is $20 and tickets are on sale now. Opening will be Phutureprimitive.