February 21st, 2012 at 1:25 pm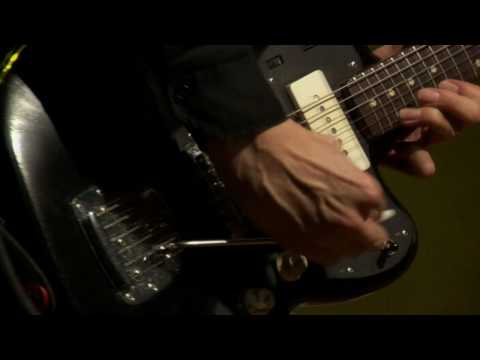 I've traveled many miles to watch Wilco perform. They're coming to Northwest Arkansas  this time around. Here's a song about faraway places — "Impossible Germany."
Update as of 1:50 p.m. Feb. 21: Walton Arts Center has confirmed the date. Tickets go on sale at noon Friday (Feb. 24) through the WAC box office and will be $44.
Well-traveled — and well-liked — rock band Wilco will return to Northwest Arkansas for their first concert here since 2006, the Internet tells us.
The group played the Walton Arts Center in 2006. According to the band's official website, they return for a date at the Arkansas Music Pavilion on May 10.
Wilco was born from the ashes of alternative country band Uncle Tupelo, and the new band's first recordings followed suit. In recent years, however, Wilco has evolved into more of a progressive rock sound.
Ticket details have not been released, and the show has not been officially confirmed. When we hear more, we'll update you.