February 20th, 2012 at 11:01 am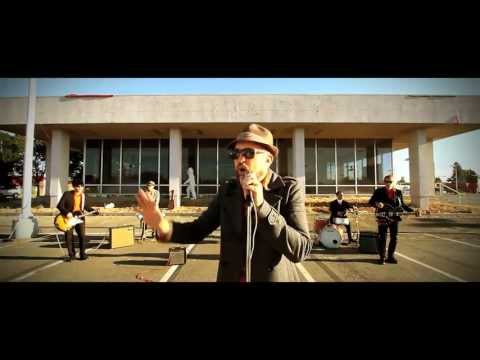 Hope you aren't sick of Cake. The band, who perform the song "Sick of You," will return to Fayetteville on April 19.
Update (2:01 p.m.) Feb. 21: The Walton Arts Center, owners of the Arkansas Music Pavilion, have confirmed this show through their Facebook page.
We were told that Big Gigantic would be the opening act for the Arkansas Music Pavilion's upcoming season, but that no longer is the case, it would appear.
But, when it comes to having more music, why complain?
According to the band's website, rock outfit Cake will perform at the AMP venue on April 19, a Thursday evening.
Tickets, according to the band's website, will be $28-$90. The Walton Arts Center, owner of the AMP, has not confirmed the show or ticket prices. We're investigating.
We've heard a few more names bandied about for the AMP season, so expect more announcements shortly.