February 16th, 2012 at 12:33 pm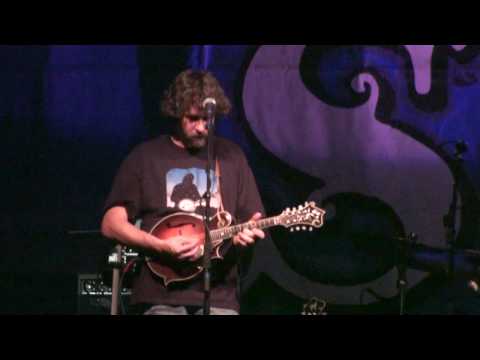 It's hard to find a Leftover Salmon live track under 6 minutes. This one, "Breakin' Thru," clocks in at about 9 minutes.
How does one describe Leftover Salmon? Here's how the band from Colorado does it: "the originators of the "Polyethnic Cajun Slamgrass" genre. Whatever that might be.
Perhaps it's best to learn for yourself, which can be done when the band comes back to Fayetteville for a show on April 13, a Friday, at George's Majestic Lounge.
The show begins at 8:30 p.m. Tickets are on sale now and are $20.