January 30th, 2012 at 12:09 pm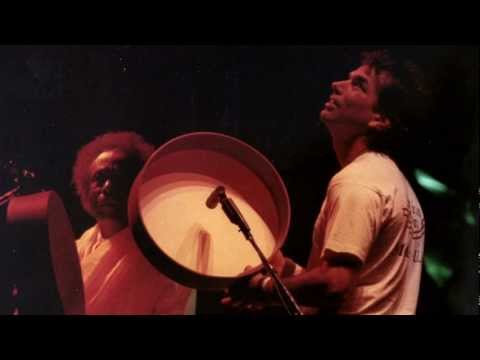 In addition to being a really good percussionist, Mickey Hart is a drum scholar who has studied rhythms all over the world. Above is one of those stories.
Wakarusa created a little bit of a buzz when it announced that Bob Weir, formerly of the band The Grateful Dead, was among the many performers playing at the early summer festival.
That gig will take place sometime between May 31 and June 3.
So, what if I told you there's no need to wait that long to see a Dead member live in concert?
George's Majestic Lounge announce late last week that Mickey Hart, percussionist for the Dead, will come to the venue on April 23, a Monday evening. He will be joined by Dave Schools, a Widespread Panic member.
Tickets (no price announced) will go on sale on Feb. 7.