January 23rd, 2012 at 2:41 pm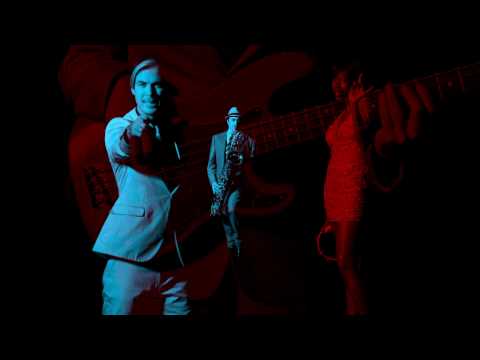 Fitz and the Tantrums are coming to Wakarusa. The name of the song, "Moneygrabber," is not a commentary on the band or the festival.
In my rush to get the full Wakarusa lineup online last last week, I didn't take the time to make sweeping, rash judgments about the quality and quantity of the artists coming this way.
And what's a blog for if not for making generalizations?
Actually, I did some of that in print edition recently.
Here's a brief rundown of my thoughts: The festival is very electronica friendly this year, a lot of the bands will be passing through Fayetteville in the months before the festival and the Avetts Brothers are great, because, well, they're the Avetts, and I'm a big fan.
Read more of my thoughts courtesy of the Listen Here! column, an occasional feature in What's Up! [Note: Subscriber content].
Some of you have already commented, and I appreciate that. For those who haven't, what's your take on this year's lineup?