December 19th, 2011 at 5:03 am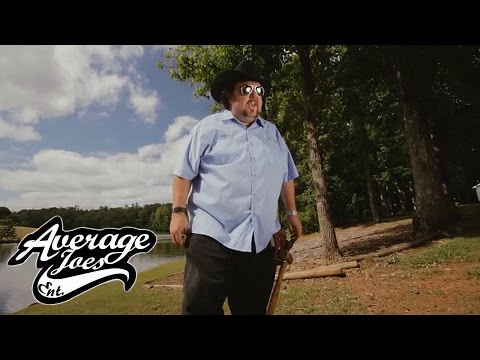 Colt Ford is coming back to Fayetteville for a show Jan. 12 at George's. Until then, he'll likely just "Waste Some Time." Warning: gratuitous moonshine drinking, shirtless men and country rap are featured in the video above.
George's Majestic Lounge has been announcing shows for early next year at a pretty dramatic clip recently, and they've continued that momentum in the past few days.
Officials with the Dickson Street venue have announced the following shows:
• Country/Southern rock musician Colt Ford, Jan. 12
• Electronica act Crystal Method on Jan. 27
• Southern/alt country rockers Lucero on Feb. 24 and 25
Tickets for all three shows are on sale now at the club or through its ticketing website.