November 28th, 2011 at 1:39 pm
Yet to be determined.
Which is why I'm writing this blog post. Every year for the past several years, I've compiled a list of some of the year's best in new music.
There are still several weeks yet before the year is over, but I thought I'd get to the business of soliciting some ideas, and there is probably no better day to do that than on Cyber Monday (if that's even a thing). So… What do I need to listen to in the next few weeks to make this list complete?
The floor is yours…
Until then, here are a couple tunes that are from albums under consideration:
"Holy Holy" from Wye Oak's "Civilian":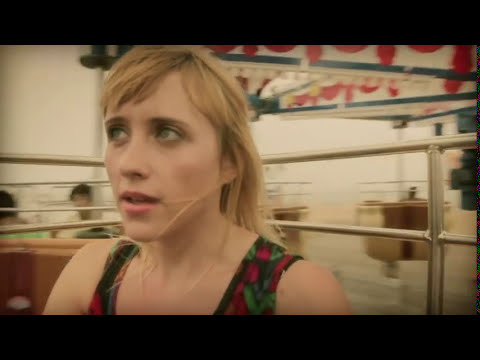 "Calgary," from Bon Iver's "Bon Iver":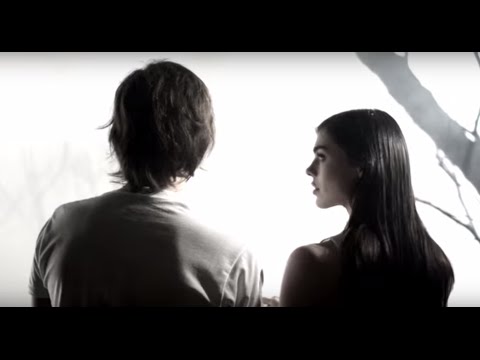 "Black Tongue," from Mastodon's "The Hunter":